The WV Academy of Eye Physicians and Surgeons invites you to our Annual Scientific Conference for eye medical professionals and technicians. Our distinguished speakers and small group lecturers will present information to further your knowledge and understanding of some of the newest practices and techniques in ophthalmology.
All who have an interest in gaining more insight into current practices in the field of ophthalmology are welcome! Our conference is an opportunity for you to meet face-to-face with ophthalmologists across the state involved in different aspects of eye health, and also to interact with medical students and technicians wanting to advance their education and careers.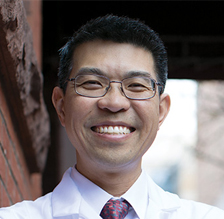 Bennie Jeng, MD
Cornea & External Disease
Dr. Jeng is Professor and Chair of the Department of Ophthalmology and Visual Sciences at the University of Maryland School of Medicine.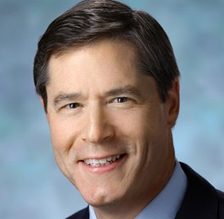 Dr. Neil M. Bressler, MD
Diabetic Retinopathy, Macular Degeneration
Retina Division – Wilmer Eye Institute The James P. Gills Professor of Ophthalmology Johns Hopkins University School of Medicine and Hospital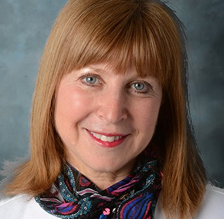 Marlene Moster, MD
Glaucoma
Attending glaucoma surgeon at Wills Eye Hospital and Professor of Ophthalmology at the Sydney Kimmel Medical School of Thomas Jefferson University in Philadelphia.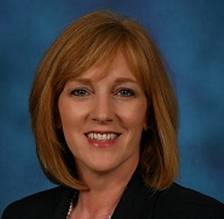 Mary Pat Johnson
Ophthalmic Consultant
Mary Pat brings a variety of clinical and administrative experience. She maintains her certification as a COMT and continues to enjoy the clinical aspects of ophthalmology. She is active in JCAHPO and teaches various workshops at the annual meetings.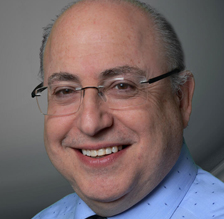 Mark Moster, MD
Neuro-ophthalmology
Attending Physician on the Neuro-Ophthalmology Service at Wills Eye Hospital and Professor of Neurology and Ophthalmology at Thomas Jefferson University in Philadelphia.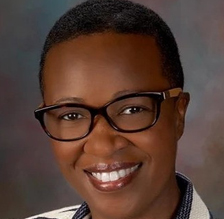 Grace Levy Clarke, MD
Uveitis
Dr. Levy-Clarke works at West Virginia University Department of Ophthalmology and Visual Sciences as an associate professor and the director of the uveitis and ocular immunology service.
Lectures & Continuing Education

JCAHPO CE credit track for technicians
JCAHPO enhances the quality and availability of ophthalmic patient care by promoting the value of qualified Allied Ophthalmic Personnel (AOP) and providing certification and education. Certifications include the Certified Ophthalmic Assistant (COA®), Certified Ophthalmic Technicians (COT®), Certified Ophthalmic Medical Technologists (COMT®), Ophthalmic Surgical Assistant (OSA®), Registered Ophthalmic Ultrasound Biometrists (ROUB®), Certified Diagnostic Ophthalmic Sonographers (CDOS®), Corporate Certified Ophthalmic Assistants (CCOA®) and the Ophthalmic Scribe (OSC®).
Our guest lecturers will address specific needs, advances, nuances, and questions on both the medical and technical sides of eye care. In addition to lectures for all professionals in the field of ophthalmology throughout the weekend, Saturday will feature a full day of break-out lectures specifically for ophthalmology technicians.
We're thrilled to partner once again with a number of eye care companies to give all conference attendees the opportunity to personally interact with vendors and become more familiar with diverse and innovative products and services for use in the field of ophthalmology. Our vendors will be onsite throughout the conference, and we encourage all conference participants to visit with them and learn from them!
The conference will feature a special video presentation by the Ophthalmic Mutual Insurance Company (OMIC), the largest insurer of ophthalmologists in America. Attendees for this presentation will qualify for exclusive offers by OMIC.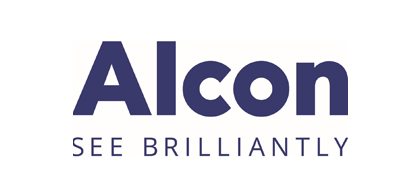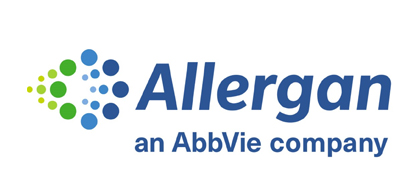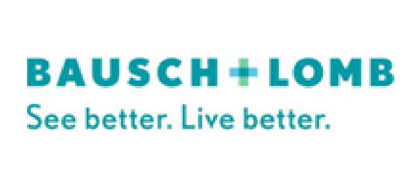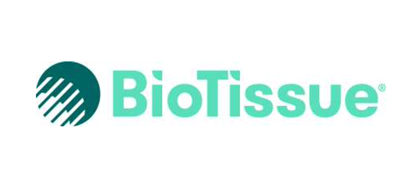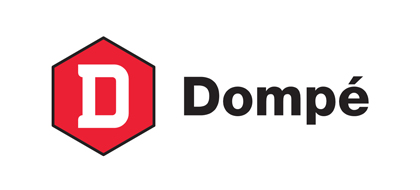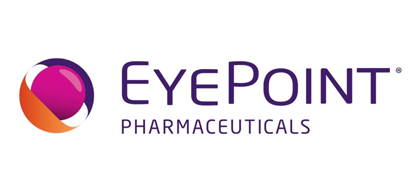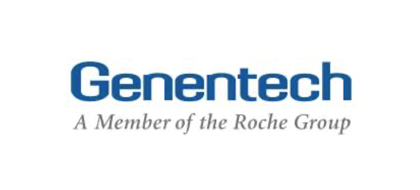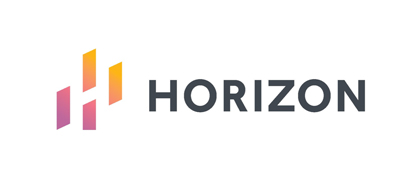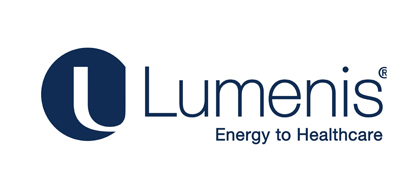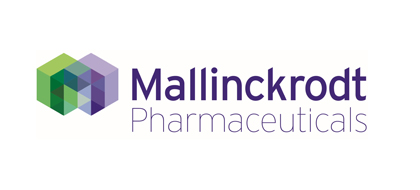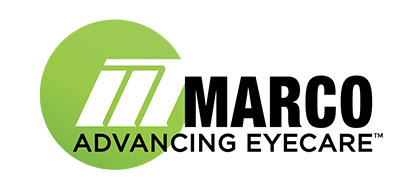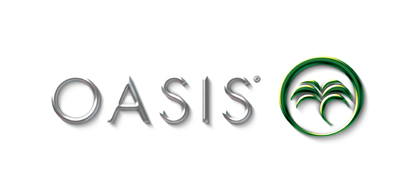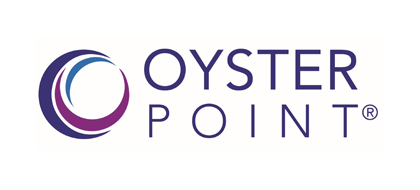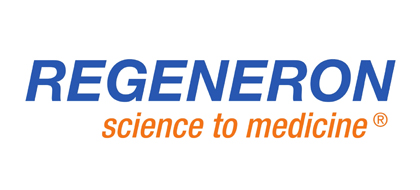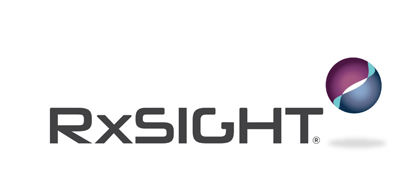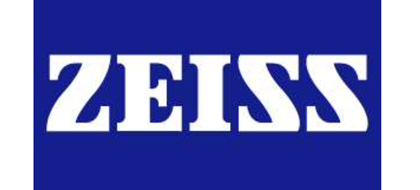 As in previous years, will we conference at the stunning Stonewall Resort in Roanoke, located alongside the Stonewall Resort State Park and Stonewall Jackson Lake! The guestrooms are especially inviting and comfortable, and attendees are welcome to use all resort facilities and attractions during the weekend, including the spa with all its amenities, golf course, outdoor tennis courts and outdoor pool.
We'll enjoy a smores/bonfire on Friday night, where all conference attendees and vendors can relax and mingle. We also have a Little Sorrell Boat reserved for Saturday evening. Please register for these events as part of your general registration.
Please make certain to use the "Book Your Room" link below for all guestroom reservations. Guests may also phone 304-269-7400 or 888-278-8150.