The WV Academy of Eye Physicians and Surgeons invites you to our Annual Scientific Conference for eye medical professionals and technicians. Our distinguished speakers and small group lecturers will present information to further your knowledge and understanding of some of the newest practices and techniques in ophthalmology.
All who have an interest in gaining more insight into current practices in the field of ophthalmology are welcome! Our conference is an opportunity for you to meet face-to-face with ophthalmologists across the state involved in different aspects of eye health, and also to interact with medical students and technicians wanting to advance their education and careers.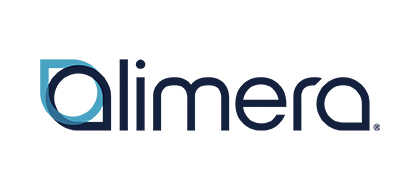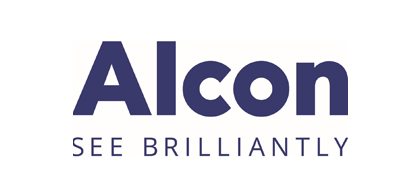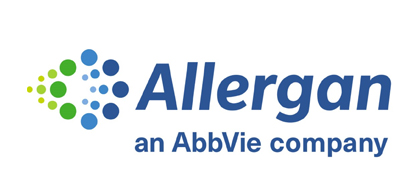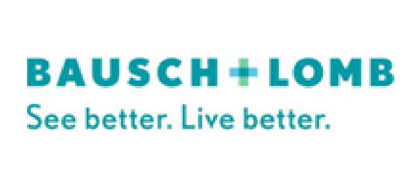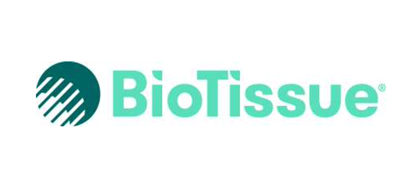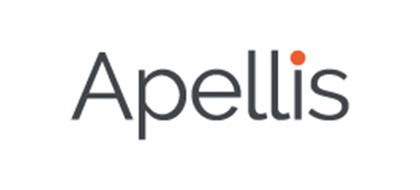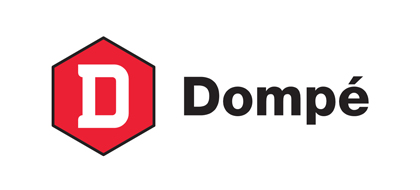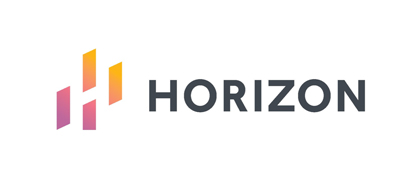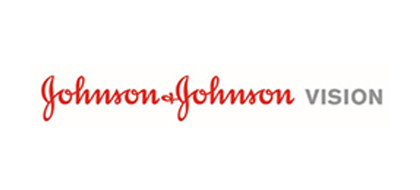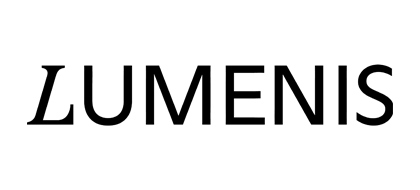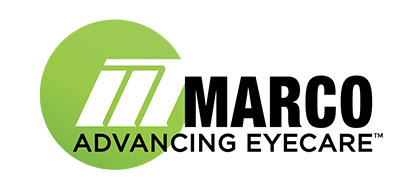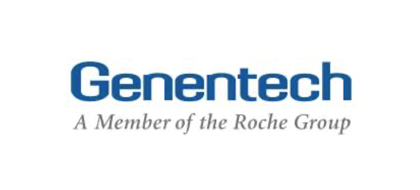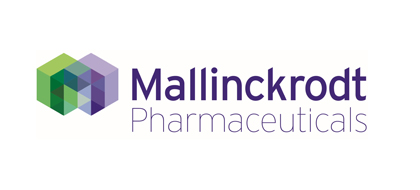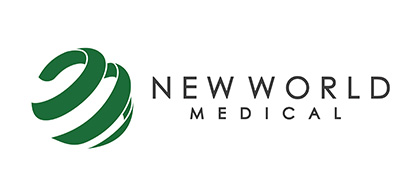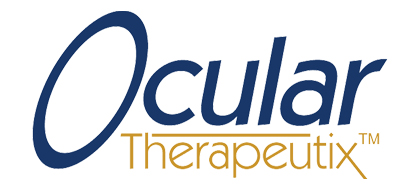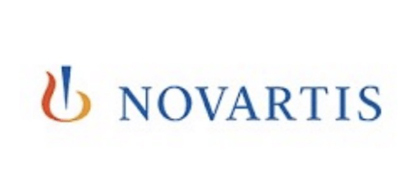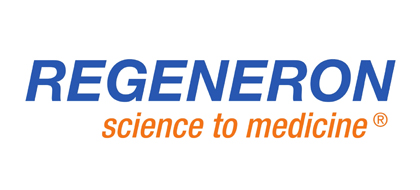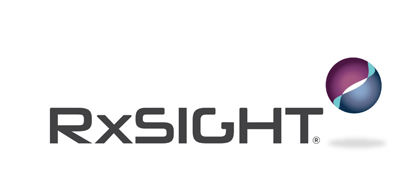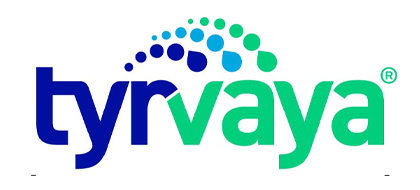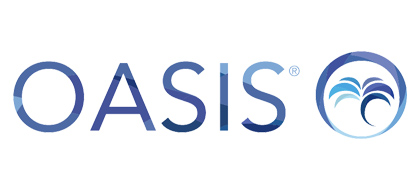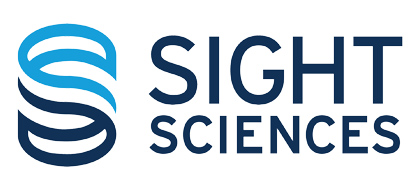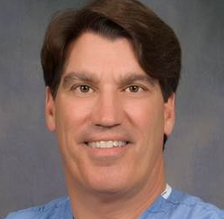 Karl G. Stonecipher, MD
Cornea, Dry Eye, Cataract and Refractive Surgery
Dr. Stonecipher is certified by the American Board of Ophthalmology and a sought after speaker on Cornea, Cataract and Refractive Surgery. He recently received his second Achievement Award from the American Academy of Ophthalmology and is listed nationally as a "Top Fifty Ophthalmologist" by Cataract and Refractive Surgery Today.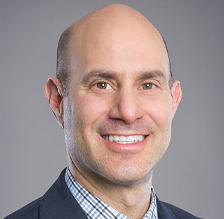 Scott Goldstein, MD
Oculoplastic, Cosmetic Services
Dr. Goldstein is a fellow of the American Society of Ophthalmic Plastic and Reconstructive Surgery and the American Academy of Ophthalmology, a Diplomate of the American Board of Ophthalmology, and has served in various leadership positions, including as president of the Ophthalmic Club of Philadelphia, founding president of the Greater Philadelphia Ophthalmic Society, and president of the University of Pennsylvania Department of Ophthalmology Alumni Association. He is currently the president-elect of the Pennsylvania Academy of Ophthalmology and serves on the executive board of the American Society of Ophthalmic Plastic and Reconstructive Surgery as Treasurer.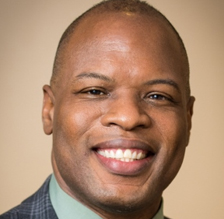 Richard Bryan, MD
Rheumatology
Dr. Goldstein earned his BS in Business from Cornell university in 1992 and his MD degree from Boston University School of Medicine, where he graduated with honors in 1996. He then completed a year of general medical training at Thomas Jefferson University Hospital in 1997 where he was named Intern of the Year. That was followed by a three-year residency in ophthalmology at the University of Pennsylvania's Scheie Eye Institute where he was awarded the top resident teaching award for three consecutive years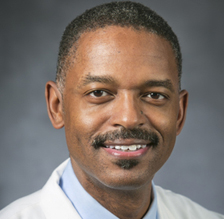 Leon Herndon, MD
Glaucoma Specialist, Ophthalmologist
I am a native North Carolinian, having grown up in Raleigh, NC. I went to UNC-Chapel Hill for my undergraduate degree in Biology and attended Medical School there as well. I remained at UNC to complete my residency in Ophthalmology. I then came to the school with a deeper shade of blue to complete my fellowship year in Glaucoma and joined the faculty at the Duke Eye Center in July of 1996.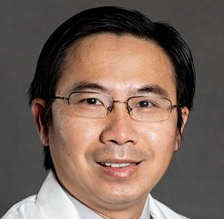 John Nguyen, MD
Ophthalmic Consultant
John Nguyen, M.D., decided to pursue medicine because he admired the doctor-patient relationship, but he said one of the greatest surprises of his career has been discovering his passion for building mentor-student relationships with ophthalmology trainees.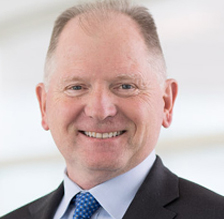 Gregory Kosmorsky, DO
Cataract and Intraocular Lens Implantation in Cataract Surgery
He completed his DO at Philadelphia College of Osteopathic Medicine in Philadelphia, Pa., in 1979. Then he finished a rotating internship at Delaware Valley Medical Center, Langhorne, Pa., and a residency focusing on adult neurology at Temple University Hospital in Philadelphia, Pa. He completed two fellowships, the first in ophthalmology at Cleveland Clinic and a second one in neurology/ophthalmology at Washington University Medical Center in St. Louis, Mo.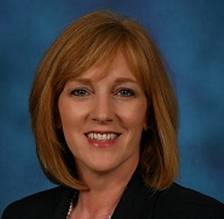 Mary Pat Johnson
Ophthalmic Consultant
Mary Pat brings a variety of clinical and administrative experience. She maintains her certification as a COMT and continues to enjoy the clinical aspects of ophthalmology. She is active in JCAHPO and teaches various workshops at the annual meetings.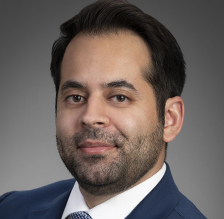 Masih Ahmed, MD
Cornea, External Disease and Refractive Surgery
Masih Ahmed, MD is an ophthalmologist specializing in cataract and corneal surgery. He completed his residency in Ophthalmology at West Virginia University, where he served as chief resident. He followed this with a fellowship in Cornea, External Disease and Refractive Surgery at the Cullen Eye Institute at Baylor College of Medicine (BCM). He joined the Cornea Section as assistant professor at BCM. His clinical interests include complex and refractive cataract surgery.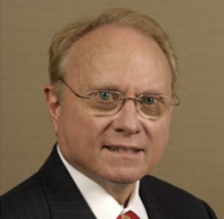 C. Stephen Foster, MD, FACS, FACR
Founder, MERSI
After 30 years on the full time faculty of Massachusetts Eye and Ear Infirmary, he established his own private practice – The Massachusetts Eye Research and Surgery Institution, a state of the art practice with its own chemotherapy infusion suite and phlebotomy lab. Dr. Foster continues to direct a research laboratory at the Massachusetts Eye Research and Surgery Institution (MERSI), through the support of his newly created research foundation, the Ocular Immunology and Uveitis Foundation, and continues his teaching activities and training fellows as a Professor of Ophthalmology, Part-Time, at Harvard Medical School. He has also authored 1,000 published papers and 14 textbooks.
Our guest lecturers will address specific needs, advances, nuances, and questions on both the medical and technical sides of eye care. In addition to lectures for all professionals in the field of ophthalmology throughout the weekend, Saturday will feature a full day of break-out lectures specifically for ophthalmology technicians.
We're thrilled to partner once again with a number of eye care companies to give all conference attendees the opportunity to personally interact with vendors and become more familiar with diverse and innovative products and services for use in the field of ophthalmology. Our vendors will be onsite throughout the conference, and we encourage all conference participants to visit with them and learn from them!
The conference will feature a special video presentation by the Ophthalmic Mutual Insurance Company (OMIC), the largest insurer of ophthalmologists in America. Attendees for this presentation will qualify for exclusive offers by OMIC.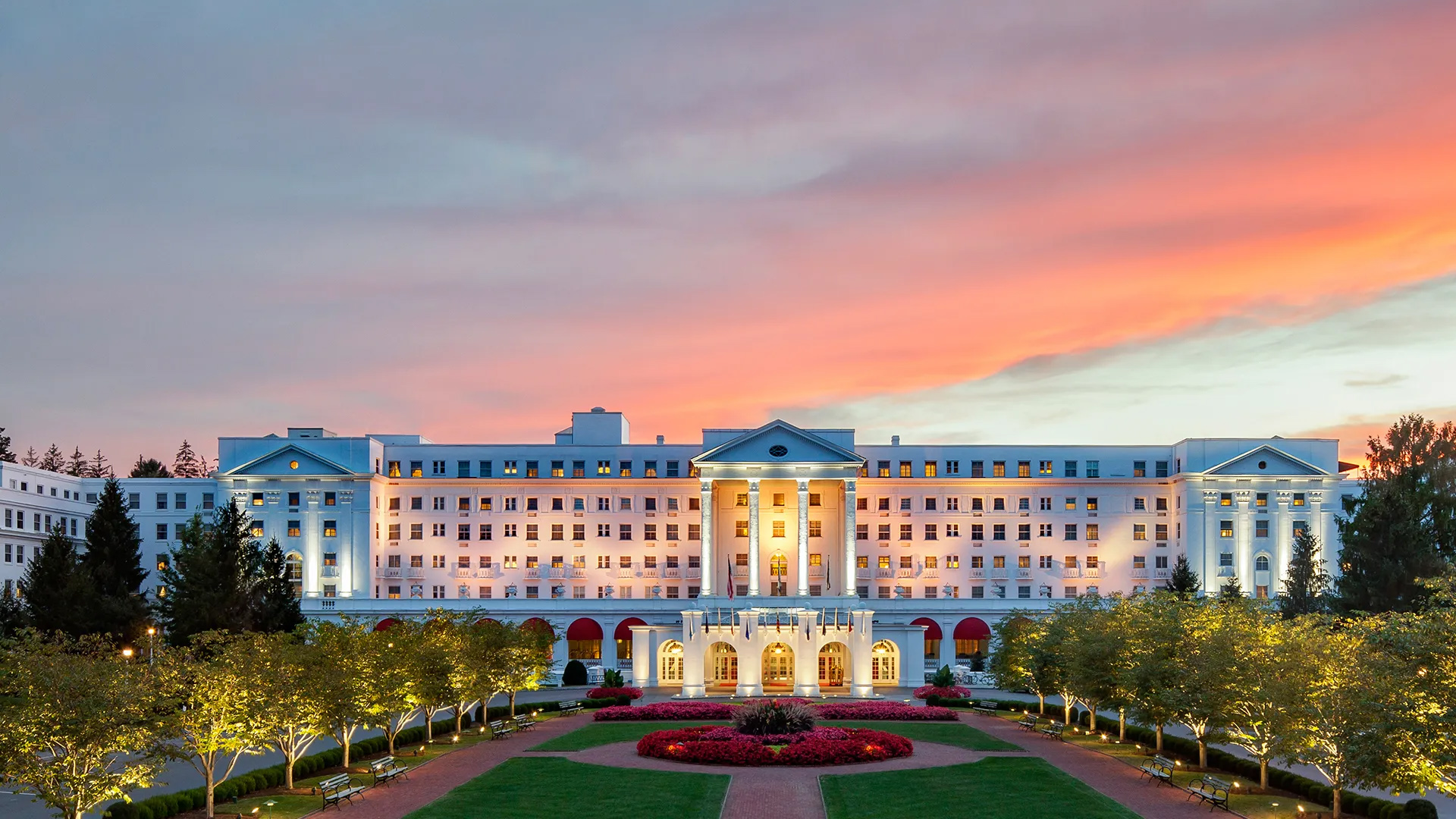 For 2023 will we convene at the The Greenbrier Resort in White Sulphur Springs. The guestrooms are especially inviting and comfortable, and attendees are welcome to use all resort facilities and attractions during the weekend, including the spa with all its amenities, golf course, outdoor tennis courts and outdoor pool.
Please make certain to use the "Book Your Room" link below for all guestroom reservations. Guests may also phone 866-884-4331.
.
We invite you to join us at the beautiful Greenbrier Resort in beautiful White Sulfur Springs, WV from June 9-11, 2023! Connect with 30+ ophthalmologists from across West Virginia and surrounding states. Meet face to face with the doctors who buy the products and services your company delivers. Expand your consumer base by showcasing your products.
Exhibitor booth includes:
Standard 6' Exhibit Table
(2) Standard Chairs
Electric (if needed) - $50.00 Extra Charge
Tablecloth for table (if needed)
Exhibit Attendees Name Tags - Names Must Be Submitted by 5/1/2023
Want to have your brand front and center?
Become THE presenting sponsor For $15,000
Your company will be the presenting sponsor and have the opportunity to co- brand your company with the WVAEPS 2023 Scientific Conference.
This includes:
Opportunity to briefly address all attendees in a non-CME portion of the meeting
Corporate logo or listing as presenting sponsor with premier placement featured on all event promotion
Pieces including but not limited to:
Event save-the-date notifications (listing and logo)
Event emails and press releases (listing and logo)
Premier placement of logo on all signage
Premier logo placement on WVAEPS website, with link to company website *Logo on cover of program
Premier first selection placement of exhibitor booth space
This level is limited to one sponsor.
Platinum Sponsor - $4,000
Full page ad in the program
Logo recognition during conference
Exhibit booth, prime placement
Recognition on the WVAEPS website and Facebook page
Gold Sponsor - $3,000
Half page program ad
Logo recognition during conference
Exhibit booth space
Recognition on the WVAEPS website and Facebook page
Silver Sponsor - $2,000
Logo recognition during conference
Exhibit booth space
Recognition on the WVAEPS website and Facebook page