Details
The Secretariat Award is an annual award recognizing special contributions to the Academy and ophthalmology, as determined by Academy Senior Secretaries and Secretaries in their respective areas. It was created to increase opportunities for ophthalmologists to be recognized for contributions outside of the scope of the current Achievement Awards Program. Although the awards are given annually, they can be recognized for several years of service.
Read more: Mark D. Mayle, MD - 2022 Secretariat Award Recipients
Details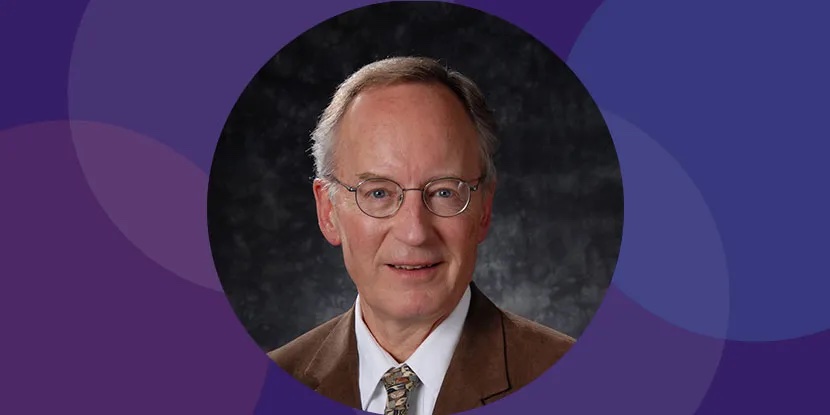 The American Academy of Ophthalmology is pleased to recognize Dr. Larry Schwab with the 2020 International Blindness Prevention Award, which honors an individual who has made significant contributions to reducing blindness and/or restoring sight worldwide.
Dr. Schwab was selected for the award by the Global Education and Outreach Committee for his global impact in three areas: 1) long-term collaboration, networking and consulting in policy, planning and implementing blindness prevention programs; 2) direct care, teaching and training clinical officers, medical assistants and nurses in the developing world, particularly Africa and Asia, and 3) speaking, advocating and supporting blindness prevention programs at academic institutions, medical societies, communities and with international health officials throughout his career.
Read more: Dr. Larry Schwab recognized with 2020 International Blindness Prevention Award
Details
March is National Workplace Eye Wellness Month. Following some simple steps and advice can help keep your eyes healthy and safe.